Description
Discover the captivating beauty of the Australian Outback with our 1000 Piece Jigsaw Puzzle showcasing the mesmerizing artwork 'The Outback Shines' by Jenny Greentree. Crafted with meticulous attention to detail, this jigsaw puzzle captures the rugged essence of the Outback's unique landscapes and radiant sunsets. Printed on high-quality, environmentally friendly materials, the design's vibrant colours come to life as you piece together the jigsaw puzzle. The precisely cut pieces ensure a seamless fit, and the varied shapes add an extra layer of challenge to the experience. Measuring at 70 x 50 cm, this jigsaw puzzle offers an engaging challenge. With 1000 pieces, this puzzle guarantees hours of immersive entertainment for both novice and experienced puzzlers. 'The Outback Shines' jigsaw puzzle is the perfect blend of art and entertainment, promising a satisfying level of difficulty that will leave you captivated by the beauty of the Outback.
What is the warranty on this jigsaw puzzle?
We give a 30 Day money back guarantee (see terms and conditions). We replace any puzzles with issues brought to our attention including missing pieces.

What are the delivery fees for this jigsaw puzzle?
Free Shipping.
FEATURES:
– Top quality Australian made and owned
– Components used in the manufacture of this jigsaw puzzle including the puzzle-boards, papers, inks, glues and packaging are all certified with one or more "Green, Eco Earth, Forest Friendly, Food Safe and/or Toy Safe certifications.
– Your Safety is our Priority. It is important to us that anyone handling this jigsaw puzzle, especially children, are not handling carcinogenic or toxic materials that are regularly found in many other similar products.
Jigsaw Puzzle Dimensions
70 x 50 cm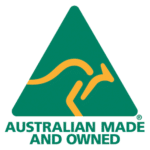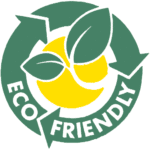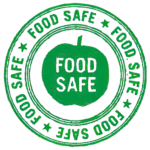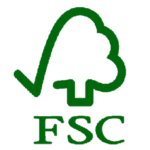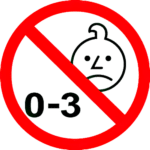 Satisfaction Guarantee We replace any puzzles with issues brought to our attention
Delivery to You We use Aramex Couriers and Australia Post
Secure Payments Our Payment gateway is 100% secure with payment options including Credit Card, PayPal, Bitcoin and other Cryptocurrencies