Description
Immerse yourself in the tranquillity of the Australian outback with our 510 piece jigsaw puzzle showcasing the captivating 'Darling River Peace' artwork by renowned outback artist Jenny Greentree. Crafted with precision and care, this jigsaw puzzle is a masterpiece of art and entertainment.
Constructed from high-quality, eco-friendly cardboard, this jigsaw puzzle ensures durability and longevity while remaining environmentally conscious. Jenny Greentree's 'Darling River Peace' comes to life piece by piece, depicting the serene beauty of the outback's Darling River. The rich colours and intricate details make assembling this jigsaw puzzle a captivating experience.
The precisely cut interlocking pieces ensure a seamless fit, enhancing both your enjoyment and the final image's aesthetic appeal. Measuring 66 x 34 cm when completed, this jigsaw puzzle provides ample space for you to appreciate the finer elements of the artwork. Crafted with an anti-glare finish, the jigsaw puzzle guarantees clear visibility of the artwork from all angles, even under different lighting conditions.
With 510 pieces, this jigsaw puzzle strikes a balance between a challenging and rewarding experience, making it suitable for both puzzle enthusiasts and casual solvers. Moderate in complexity, this jigsaw puzzle provides an engaging challenge that can be tackled solo or with friends and family, promising hours of relaxation and accomplishment. Embark on a journey through the Australian outback and bring home the 'Darling River Peace' jigsaw puzzle today.
What is the warranty on this jigsaw puzzle?
We give a 30 Day money back guarantee (see terms and conditions). We replace any puzzles with issues brought to our attention including missing pieces.

What are the delivery fees for this jigsaw puzzle?
Free Shipping.
FEATURES:
– Top quality Australian made and owned
– Components used in the manufacture of this jigsaw puzzle including the puzzle-boards, papers, inks, glues and packaging are all certified with one or more "Green, Eco Earth, Forest Friendly, Food Safe and/or Toy Safe certifications.
– Your Safety is our Priority. It is important to us that anyone handling this jigsaw puzzle, especially children, are not handling carcinogenic or toxic materials that are regularly found in many other similar products.
Jigsaw Puzzle Dimensions
66cm x 34cm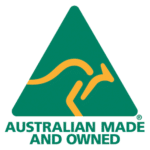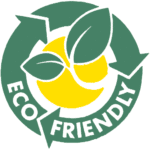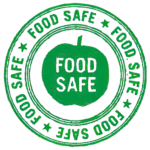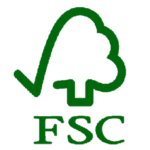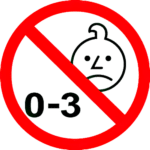 Satisfaction Guarantee We replace any puzzles with issues brought to our attention
Delivery to You We use Aramex Couriers and Australia Post
Secure Payments Our Payment gateway is 100% secure with payment options including Credit Card, PayPal, Bitcoin and other Cryptocurrencies