Description
Introducing "Calm Before the Storm – Cubist" by renowned Outback artist Jenny Greentree, a mesmerizing gallery floating acrylic reproduction that captures the essence of the Australian wilderness in a unique Cubist style.
This stunning artwork transports you to the heart of the Outback, where the vast landscape meets the impending storm. With bold, geometric forms and a vibrant color palette, Jenny's Cubist interpretation of nature evokes a sense of raw energy and untamed beauty.
Crafted with meticulous attention to detail, this acrylic reproduction preserves the essence of the original work, allowing you to bring a piece of the Outback into your home or gallery. "Calm Before the Storm – Cubist" is a conversation-starter, a symbol of the power of nature, and a testament to the talent of Jenny Greentree. Embrace the wild with this captivating piece, and let it breathe life into your space.
What is the warranty on this gallery floating acrylic reproduction?
We give a 30 Day money back guarantee (see terms and conditions)
What are the delivery fees for this gallery floating acrylic reproduction?
Free Shipping
Things to know about this Gallery Floating Acrylic
100cm wide

4.5mm thickness acrylic.

This Gallery Floating Acrylic is finished to the highest standard possible as seen in galleries across Europe.

The image is mounted with optically clear adhesive to ensure the cleanest, smoothest finish.

The print is backed with a 3mm Di-bond, Aluminum Composite panel backing to eliminate warping.

For added stability, we mount a 20mm aluminium channel frame which 'floats' the work off the wall when hung.

We provide you with a hanging kit and simple instructions for displaying your work.

This is not considered an archival product because the Acrylic itself is only guaranteed by the manufacturer for 30 years without change.

Allow 8-10 days for your order to be completed, plus delivery time.
FEATURES:
– Top quality Australian made and owned reproductions by Art House Reproductions
– Over 80 years combined photography/reproduction experience copying over 35,000 artworks since 2001.
– Archival inks and papers used
– Exclusive supplier to Back O' Bourke Gallery since 2003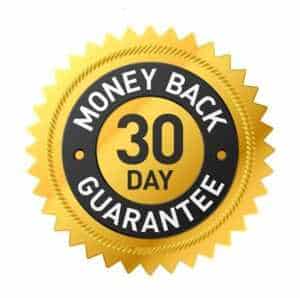 Delivery to You We use Australia Post and Transdirect Couriers

  Secure Payments Our Payment gateway is 100% secure with payment options including Credit Card, PayPal, Bitcoin and other Cryptocurrencies